Welcome to the new channel about checklists for festivals, vacations, etc.
By Frank. .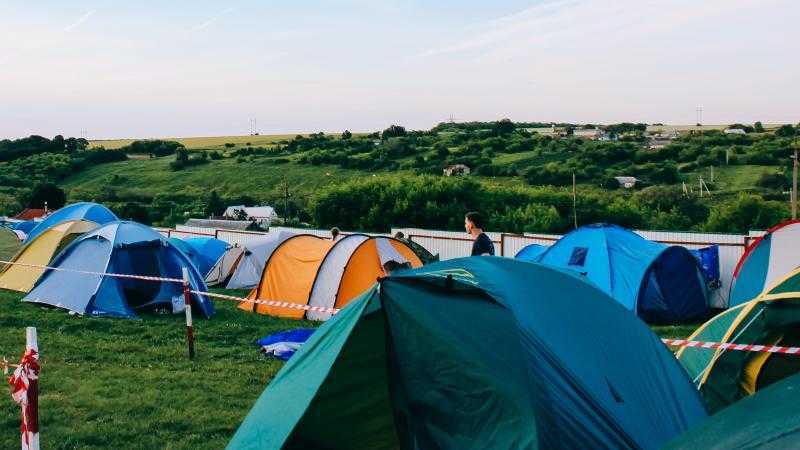 Did you notice during a festival in Belgium or The Netherlands that lots of people were talking enthusiastically about the great Festival Checklist and Festival Calendar at www.infozine.be?
Hundreds of thousands of people use that Dutch website during the festival season, and many of them have made a personalized festival checklist as well.
Did you also hear how it helped them to find great festivals in the region, and prepare for a festival weekend with a custom packing list?
Maybe you gave it a try as well, but you were disappointed to see that the whole website (and the app) is written in the Dutch language, which is not a language that you understand. And so you moved on.
Well, we have great news for you.
We (the makers of the existing Dutch website) are happy to launch a great new brand called "Checklist Channel" for our English fans with various checklists and calendars in the English language (and maybe other languages as well in the future).
It currently features in the English language a personalized festival checklist in English (or packing list) and various festival calendars for the European countries Belgium, The Netherlands and the United Kingdom. We are planning to release other checklists as well when there is enough demand.