Your Ultimate Packing List For The Belgian Tomorrowland Festival in July 2017
By Frank. .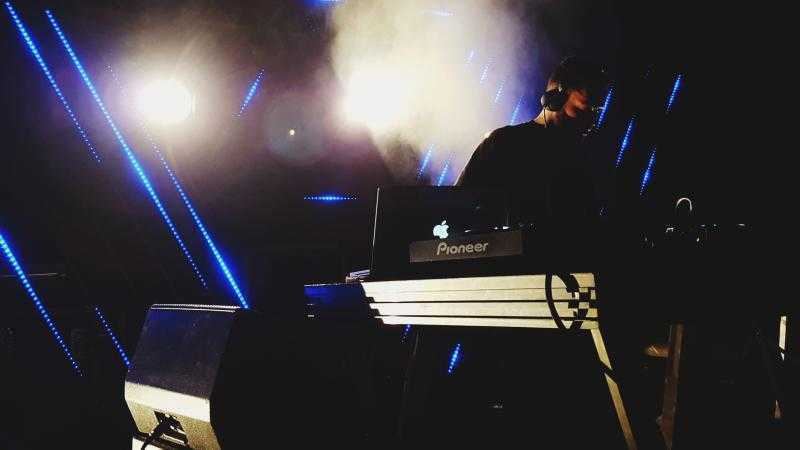 Are you planning to attend the epic Tomorrowland music festival in Belgium 2017?
This year the festival is spread out over 2 weekends (Belgian Festival Calendar):
Do you often pack up too much stuff for that festival weekend, or worse did you forget something essential last time, and you didn't feel good about that during the festival?
We are all on a hunt for the perfect packing list during the festival season and we believe that we can help you achieve that so you can fully enjoy your festival weekend.
So we have done our best to make a comprehensive essential checklist which is nicely structured in several categories. The checklist is based on years of experience visiting festival weekends, and valuable feedback from our users. A preview: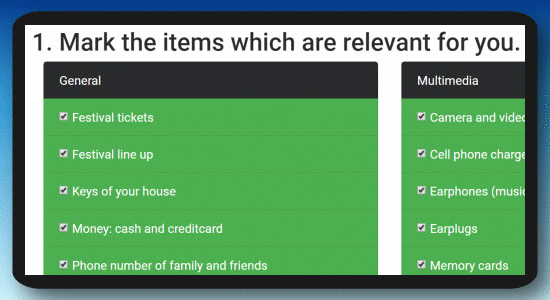 What makes it so special?
You can make your own personalised festival packing list, based on the standard checklist.
It is as simple as ticking or un-ticking items on that screen.
Tip: you can also add some unique items or notes yourself! Most of us have unique things we want to take to the festival, right?
Send your final packing list to your mailbox; or keep using the online version if your generation wants it like that.
You can optionally print your custom checklist email.