What happens to the music festivals in 2022 in relation to the COVID-19 pandemic?
By Frank. .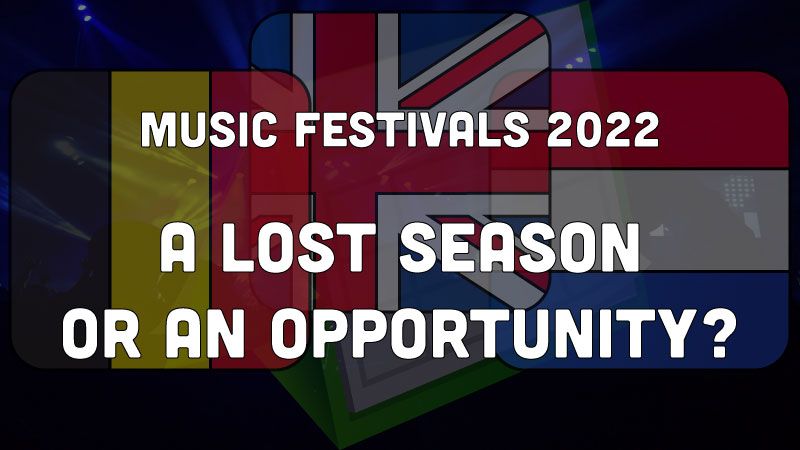 What will be impact of COVID-19 on the European festivals in 2022?
The COVID-19 pandemic still has a serious impact on our society as a whole. Everyone feels somehow powerless. It will continue to have a dramatic impact on the year 2022 for both festival organizers and music fans.
Most music festivals have announced dates for the year 2022 but it remains uncertain if and how the events will take place.
Knock on wood :)
The situation is somewhat the same in Belgium, the Netherlands and the UK.
The festivals depend heavily on the world tours of various famous artists and more and more artists, such as Pearl Jam, are staying at home as well. So even if the government does not forbid the festivals completely there will be no (famous) artists to book.
We are happy to provide you with an up-to-date listing of the music festivals that have been announced for 2022 and also which ones have been cancelled or postponed.