Discover the top 50 Belgian Music Festivals for the summer season
By Frank. .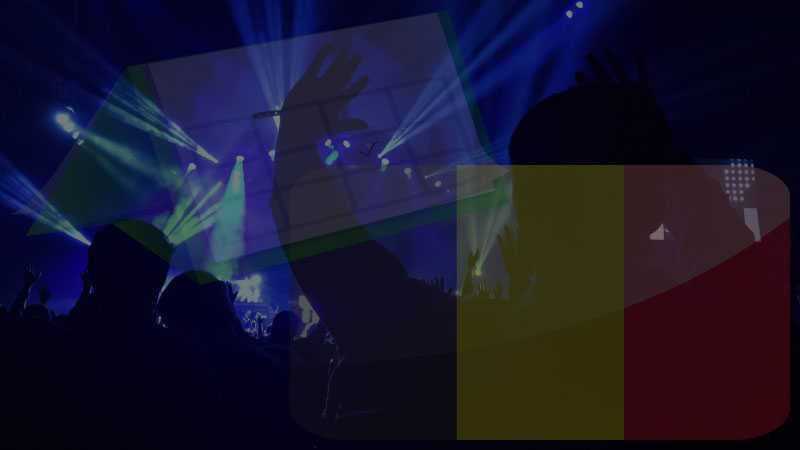 Which popular Belgian festival do you want to attend this year? Have you already experienced what a Belgian music festival is like?
Belgian people are really addicted to live music festivals, especially the ones that last a whole weekend (or longer).
This is reflected in the sheer number of music festivals during the festival season in our small country. The cultural calendar is peppered with outdoor festivals.
More and more festival fans from all around the world are visiting the Belgian festivals in big numbers for almost 2 decades now (think Tomorrowland and Rock Werchter). Do you also want to experience such a great weekend?
The summer festival season starts in and runs until mid . The best months are and because the nights tend to be warmer, but not unbearably hot.